Our Holiday Residence is located in a strategic area of ​​the Ligurian Western Coast (Riviera di Ponente) that will meet the expectations of every visitor.
Within 10 km, it is possible to visit some of the most beautiful villages in Italy. The closest to Residence Le Saline is Verezzi (4km), followed by Finalborgo (5km) and then Varigotti (9km). A little further on, towards the west, we find Alassio with its nightlife and unforgettable beaches. Continuing towards France, we find Sanremo, very famous for its historic Italian music festival. Finally, for those wishing to spend a party night, just after the French border, we find Monte Carlo, with its famous casino and a popular destination for celebrities and VIPs.
Events of global interest
24H of Finale Ligure​
On the Altopiano delle Manie in Finale Ligure, thousands of bikers and enthusiasts from every continent gather to participate in the most important world stage of mountain biking: 24H of Finale.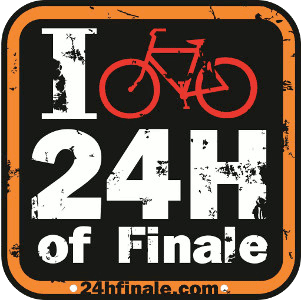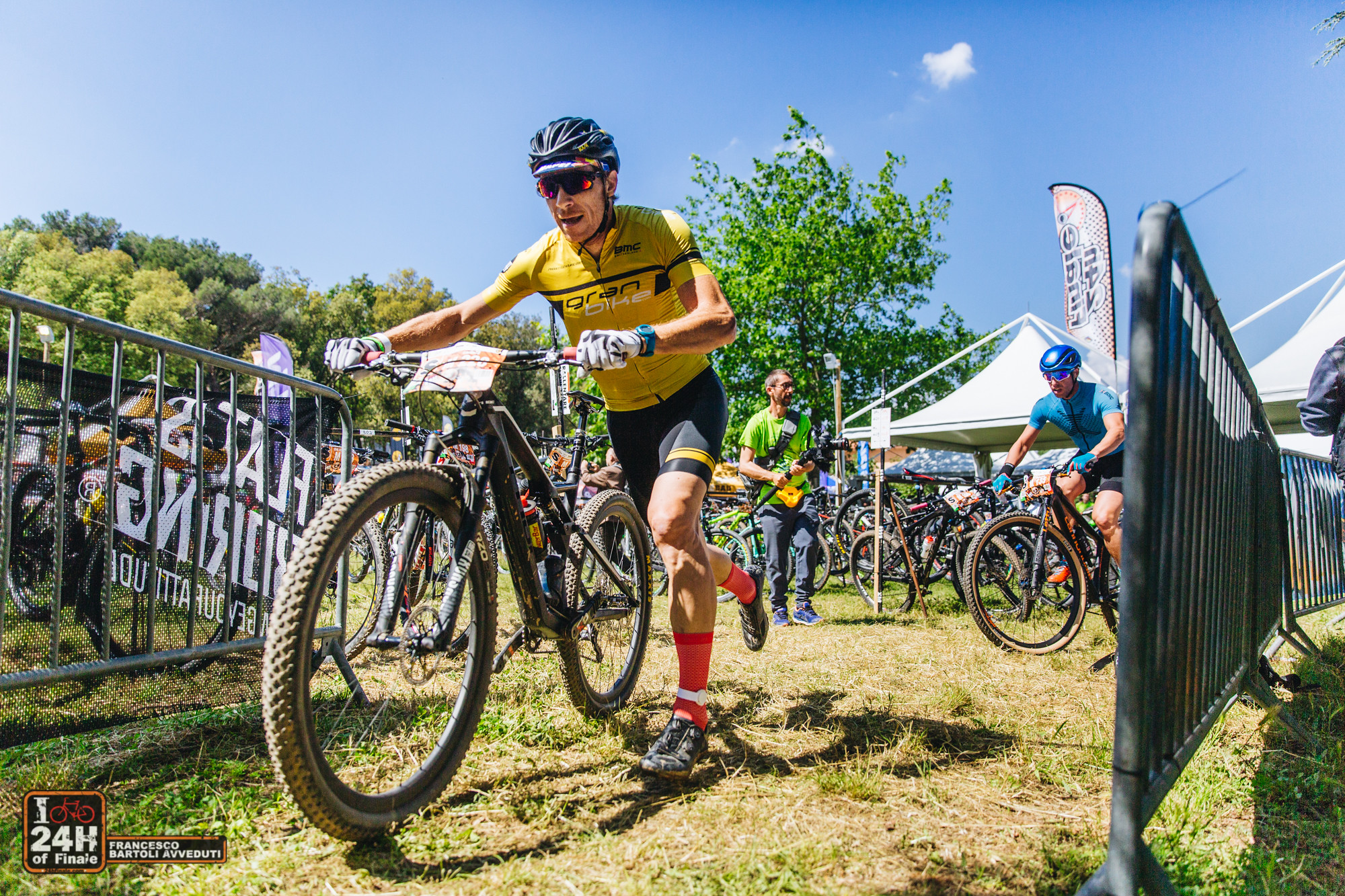 Verezzi Theater Festival
Verezzi's open-air theater festival is renowned in the international theater scene. It is a unique emotion in an equally special venue, the medieval square of Sant'Agostino, which overlooks the entire Ligurian Gulf, giving life to an unmissable glimpse of the sea. The Theater Festival of Borgio Verezzi was established in this gorgeous window on the sea, with its 17th-century church (restored after the wounds of the war).
Since 1967 and even today on summer nights, the square has been the splendid natural scenery in which the actors move, under the starry sky, cut out from the roofs of the ancient buildings and, as a fourth wall, behind the spectators, the dark blue of the sea with its thousand lights.